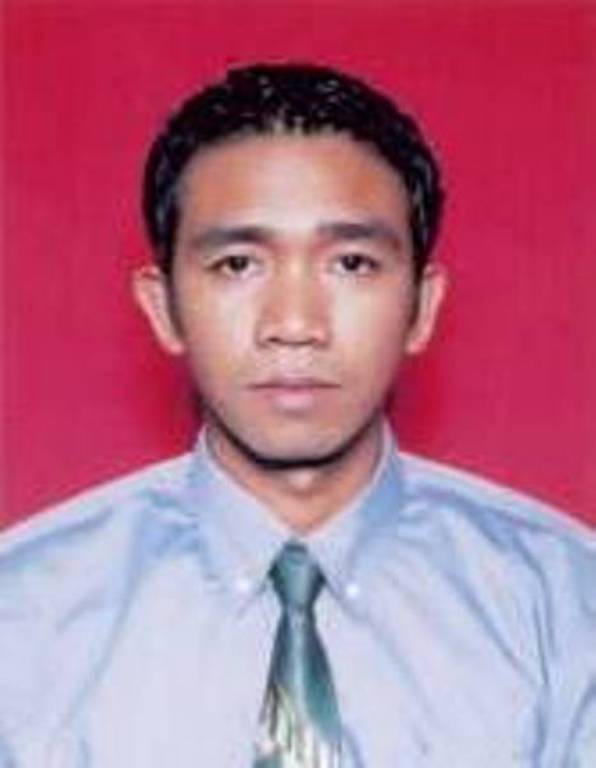 Batik - A traditional way of decorating cloth by the wax-resist or "negative" painting method. The cloth is first coated with hot wax, then melted, leaving the waxed part uncolored. Repeated waxings and dyeings creates a cloth with beautiful patterns and designs.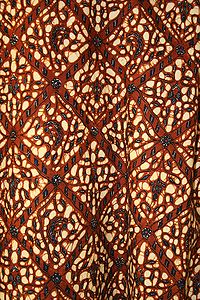 Batik is generally thought of as the most quintessentially Indonesian textile. Motifs of flowers, twinning plants, leaves buds, flowers, birds, butterflies, fish, insects and geometric forms are rich in symbolic association and variety; there are about three thousand recorded batik patterns.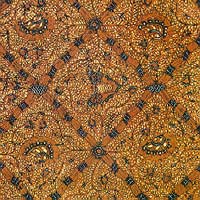 The word Batik is originally an Idonesian-Malay word and means to dot .This art of textile is spread in the hindu and malay world, but Indonesia is certainly the heart of the Batik.This way of painting and coloring textile has reached its higher degree of excellence in the Island of Java , in cities like Solo, Yogyakarta, Pekalongan or Cirebon. From Java this 'batik' cloth was exported to other islands of the archipelago and to the Malay peninsula.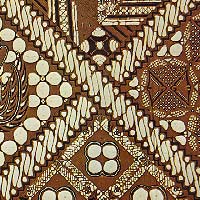 We are the Trader of Indonesian Batik Fabric,we provider experienced in export to foreign countries. Our Batik are all Indonesian Batik which is the Best Indonesian Batik available in the market. We export Batik Fabric, Batik Painting, Batik Design, Batik Printing, Batik Stamp, Batik Pareo, Batik Patterns and others, we can provide you with all enquiries about Batik.



We sold original Indonesian Batik cloth around the world.
Our expert was experienced for dozens of years in making batik cloth wrote and batik cloth printed.
Batik cloth wrote and printed us in for exclusive and quality. for we that important was the belief and that only could be received by making the quality work of art.



we export all kind of batik to : Japan,Singapore,Malaysia,Honkong,Taiwan and Thailand.
for detail please visit our next page " STORE " at the right side of this page or contact our Customer Service 24 hours 7 days in aweek
phone : +1649 344 8440
email : dinos.rtm@gmail.com
address : Jln: lintas Sumbawa,
Bontokape,Sila Bolo,Bima
NTB-INDONESIA
Po.Box: 84161
photos are taken from expat.or.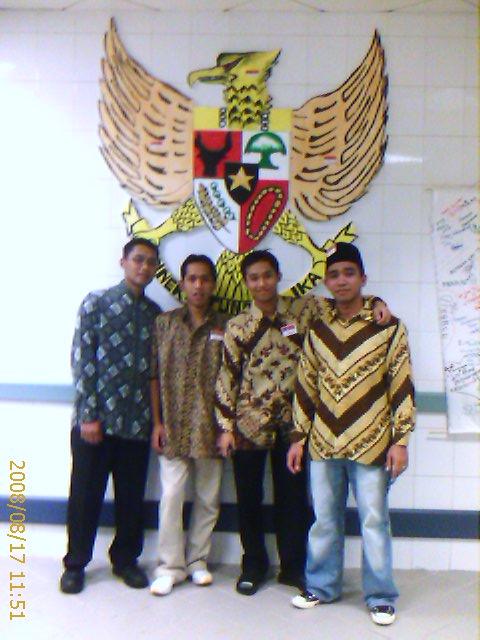 from right to left:
1. MULYADIN YASIN ( the owner of Mulyadinproperties ).
2.SLAMET RYADI TUKIJO ( Branch Manager,Jember Indonesia ).
3.HERUDION KRISTANTO ( Manager Operational,Malang Indonesia ).
4.SUGENG HARYADI ( Branch Manager, Malang Indonesia ).